Achieve financial freedom
through cryptocurrency trading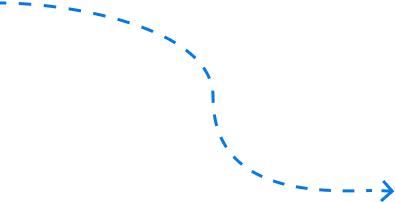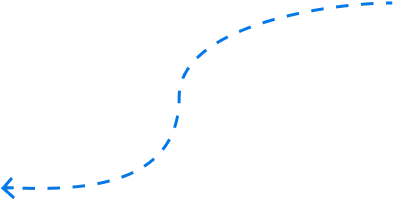 Beyond a Crypto Signal Group!!
We send out 1-3 spot signals a month.
We send out 1-3 daily future signals.
Leverage, margin & all the trade setups so you can make money.
We give you education and fundamentals on the best bluechip NFT projects.
Learn fundamentals & technical analysis from our experts.
Premium Discord Group with all the things you need to make money...